Research Publications & Awards
Research Publications & Awards
Global Urbanization and its Discontents
Center for Spatial and Textual Analysis, Jan. 2018 - Aug. 2018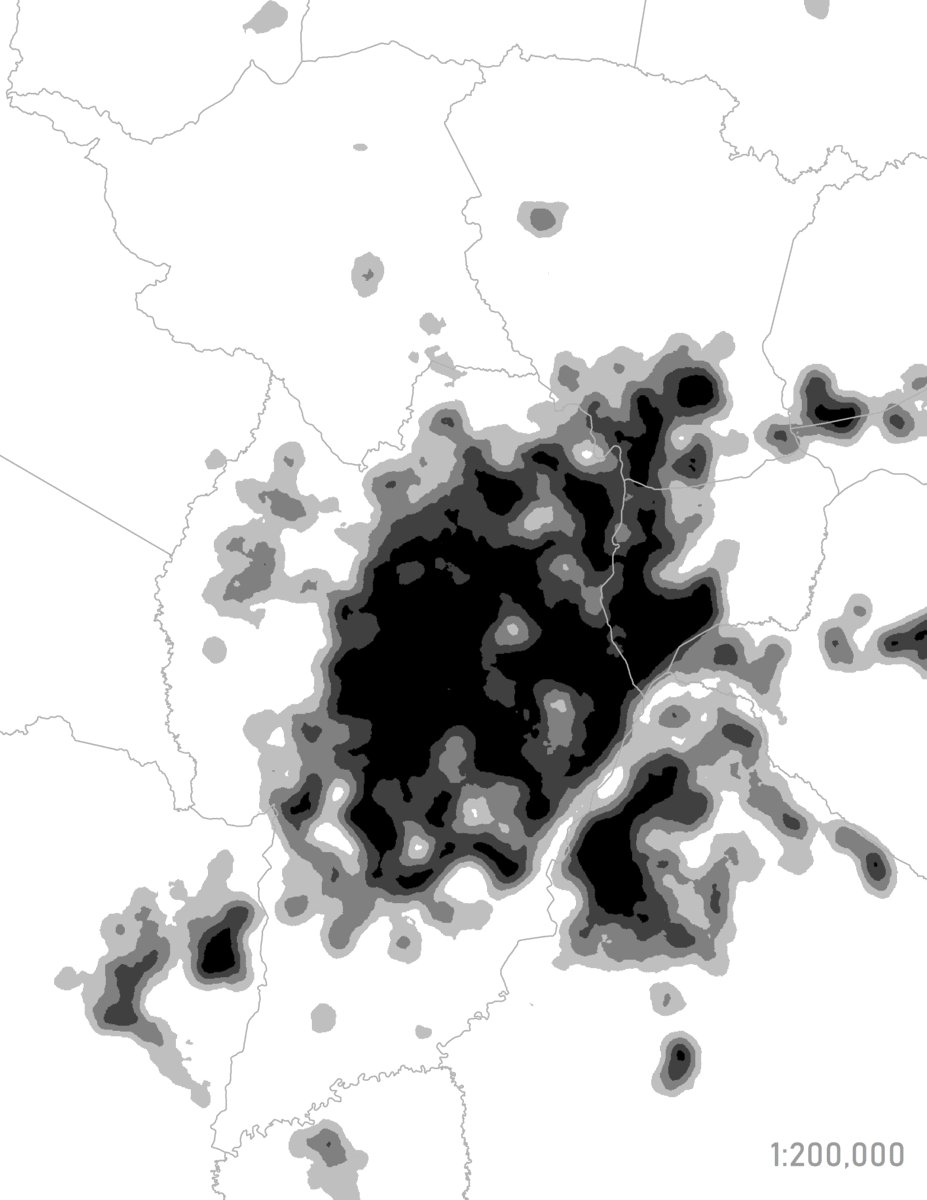 Curitiba urban extent, 1975 - 2014
Water and informal housing in Curitiba
Global Urbanization and its Discontents
Center for Spatial and Textual Analysis, Jan. 2018 - Aug. 2018
All Palestinian refugee camps
Palestinian refugee camps from 1948
All Palestinian refugee camps
Global Urbanization and its Discontents
Center for Spatial and Textual Analysis, Jan. 2018 - Aug. 2018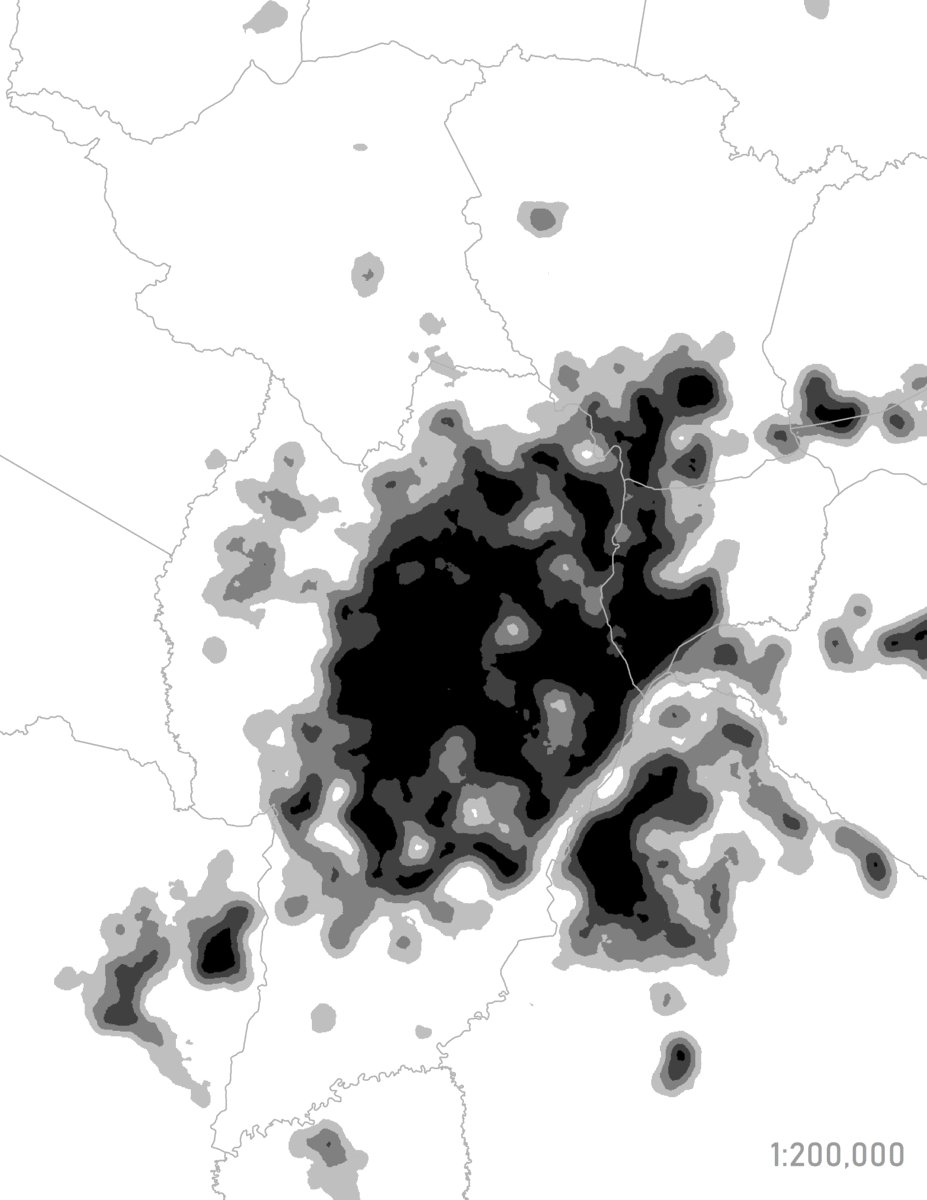 Curitiba urban extent, 1975 - 2014
Water and informal housing in Curitiba
Global Urbanization and its Discontents
Center for Spatial and Textual Analysis, Jan. 2018 - Aug. 2018
Global Urbanization and its Discontents
CESTA Jan. 2018 - Aug. 2018
​
With case studies of cities across the world, including Curitiba, Phoenix and Macau, our team used geospatial analysis and other digital/data tools to interrogate the relationships between urbanization and the production of poverty, vulnerability and displacement. Here, for example, we found that waterways and informal housing mapped almost 1-to-1 in Curitiba, suggesting that areas of flood risk are also those least regulated and incorporated.
​
All Palestinian refugee camps
Palestinian refugee camps from 1948
All Palestinian refugee camps
Palestinian refugees
Introduction to Geospatial Humanities, Stanford University, Sept. 2018 - Dec. 2018
​
Our team sought to answer the questions: How and why is refugee status passed down from Palestinians to their children in camps in the Middle East? How are there still nearly 8 million Palestinian refugees worldwide, decades and lifetimes after the main displacements in 1948 and 1967? Using geospatial tools, we mapped Palestinian refugee populations throughout the Middle East to investigate the unique legal status of Palestinians who were dispossessed or born in limbo.
​